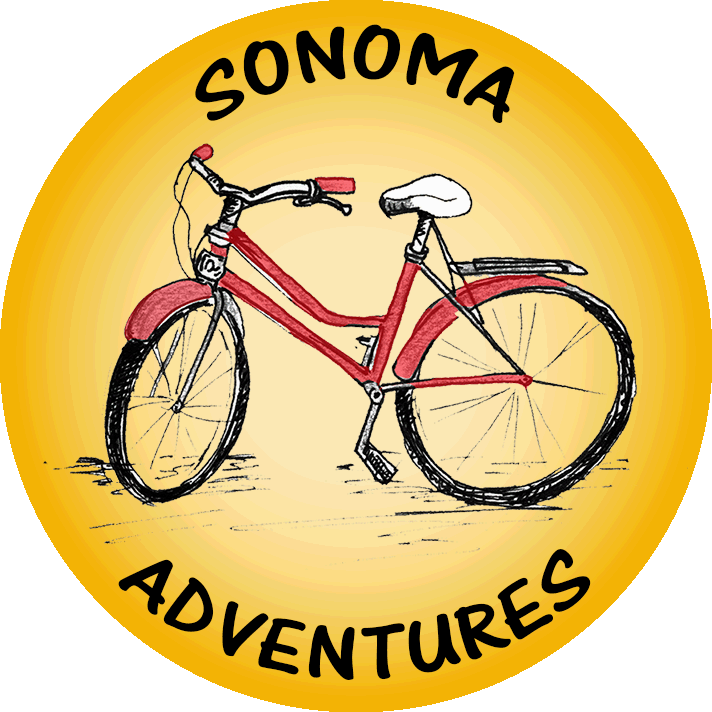 1254 BROADWAY, SUITE A
SONOMA, CA 95476
707.938.2080
The Back Roads of
Wine Country await you...
Looking to hit the Sonoma/Napa Roads on a performance road bike? We have the best rental bikes and routes available to you...Our fleet of full carbon performance road bikes is the newest and best rental equipment available in the Valley. With local roadside service, custom routes, pedals, and more. Pedal options available (SPD, SPD-SL, LOOK KEO, and SPEEDPLAY ZERO - and of course we have flats and flats with cages)
From the flat lands of Carneros to the 2-4k climb of Cavedale/Trinity/Veeder and more... we will create the best and most appropriate ride and experience of you and your friends. Reserve early as our road bike fleet has limited sizes.
Bike Type: Giant, Defy Advanced 2 and Giant, Langma Advanced 2
Full Carbon, Shimano 105
Additions: Tool Kit and Custom Maps
Thinking about joining your friends in wine country but don't want to miss the opportunity to hit the road and ride? We have what you need - new full carbon road bikes, help with custom routes (with advanced notice), pedal options, local road side service, easy to attach bike racks available for rent, and a picture perfect place to ride.
Our shop opens at 9am but we offer at no additional price the option for road bike rentals being picked up the evening before between 4pm and 5pm. This allows for all guests to get the early start they desire.
Lastly, we do offer guides if you want someone to take your group on a ride. This can remove the hassle and uncertainty of planning and make your biking experience worry free. Guide rates from $50/hr to $135/hr (depending upon starting location/route difficulty/follow vehicle/# of riders/etc).