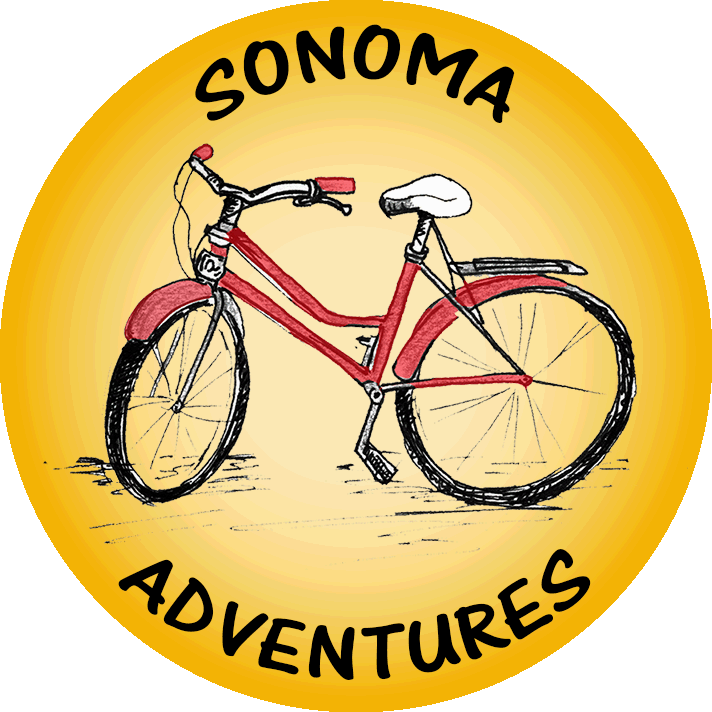 1254 BROADWAY, SUITE A
SONOMA, CA 95476
707.938.2080
Now you can conquer any hill!
One quick click of a button and the hilltops are within reach! Enjoy the best possible roads and paths without concerns of being tired or having to limit your group. These bikes are simple to use and powered for a full day worth of riding and fun. We have a limited number of these bikes so book early!
​
Looking to elevate the experience - check out our ROAD BIKES, our TANDEM BIKES, or our PEDAL ASSIST BIKES. We also have plenty of KIDS EQUIPMENT available for families.
Bike Type: Giant, Explorer E+ & Giant LaFree +
Additions: Front Handlebar Bag, Seat-post shock, Comfort Seats
Our shop opens at 9am, and although most wineries don't open until between 10am and 11am, it's best to plan the route in advance and know your times. Google maps is good for this as it will give you biking times.
The first, and best thing I can say is LESS IS MORE in wine country. We suggest no more than 3 wineries over the course of 5 to 6 hours. Keep in mind you must still obey the rules of the road and be able to manage the bike safely. There are consequences to riding a bike intoxicated that are worth avoiding.
Second, each wine tasting will take between 45-90 minutes... the best experiences are usually the ones worth making reservations for and planning in advance. In many cases, it's worth spending the extra $10/15 per person for the more elevated tasting as you will get more personal attention.
Lastly, we do offer bikes tours with local guides, lunch and behind the scenes access and more. This can remove the hassle and uncertainty of planning and make your biking experience worry free.